Win more LTL Freight business.
PRISM delivers!
Transform your Freight Operations
Coforge Freight Pricing & Rating Engine (PRISM), built on the Pega Platform, gives Less-than-Truckload (LTL) carriers a platform to quickly respond to market opportunities by incorporating available industry class rates, designable pricing plan constructs, and a world-class business rules engine. This makes the complexity of freight rating a simple, configurable, nimble experience your pricing team can manage with little IT involvement.
Our deep expertise in transportation & logistics technologies empowers our organizations to accelerate growth, transform the customer experience, and become agile as global consumers increasingly depend on the movement of goods worldwide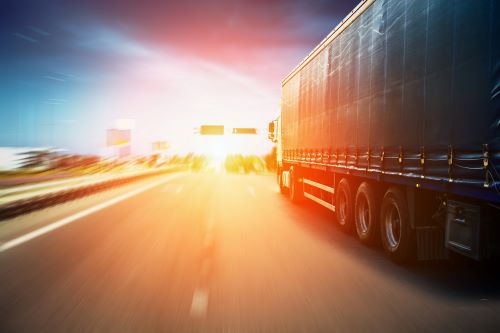 Get in touch, for a detailed demo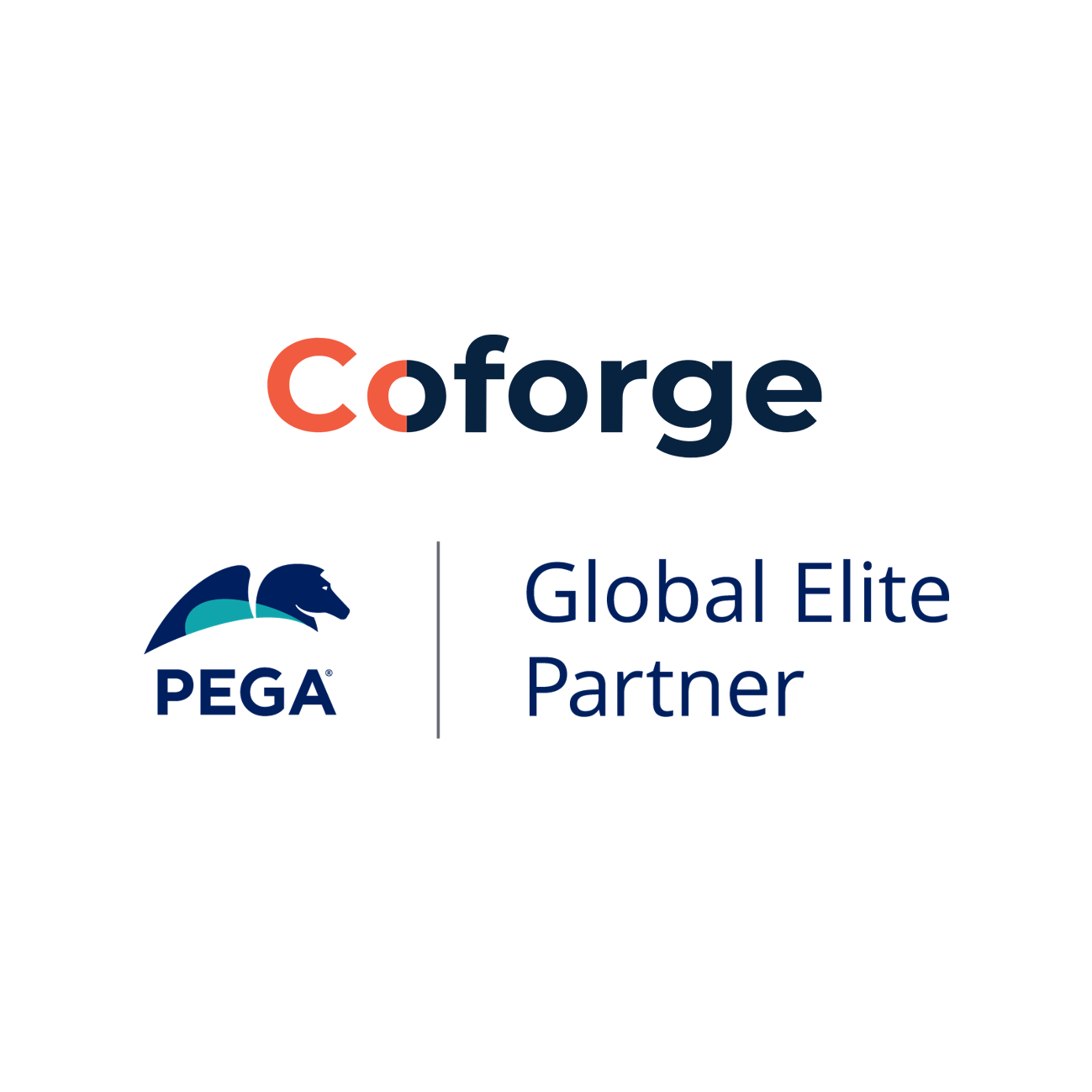 Our Pega Capability
Coforge is a proud Pega Global Elite Partner providing implementation, delivery, and testing services. PRISM helps global transportation and logistics companies crush business complexity and operate smarter, simpler, and faster. Our 1000+ strong Pega practice brings unmatched expertise in assisting global organizations to achieve their digital process automation goals, revolutionize their customer's experience, boost efficiency, and maximize customer lifetime value.
With 115+ Pega Lead System Architects on board, we are one of the highest certified Pega practices in the world. Our highly experienced teams have delivered 300+ successful customer implementations.
The LTL Freight Rating Engine automates carrier operations with ease
Pega TrueRate
Provide intelligent, accurate rates with auto-rating capabilities
Template Driven
Create scalable, configurable template-driven pricing plans
Fast, Flexible Planning
Quickly and easily configure global, regional, and customer-based parameters
Make the changes you need
Business users can make the changes needed quickly and apply them en masse or selectively
Contract Development
Automates single and multi-rate contracts
Provide fast, accurate quotes
Produces multiple quotes per load
"What if" capability
Allows hypothetical pricing combinations without production system impact
Business-driven design
Make essential changes quickly, independent of IT