Profitability

and

Operational Flexibility

are Key to

Survival

!
Are you prepared?
Transform your Freight Operations
As the global economy increases its dependency on the transportation and logistics industry, the need for digital transformation and automation becomes even more critical to operations, profitability, and customer satisfaction. Coforge has real-world experience helping carriers to react to market dynamics quickly with less effort, allowing them to focus on their customers, their people, and growth strategies to move more freight.
The freight rating engine empowers LTL carriers with a nimble, configurable platform to create and adjust pricing plans across dimensions, turning market challenges into opportunities to improve profits.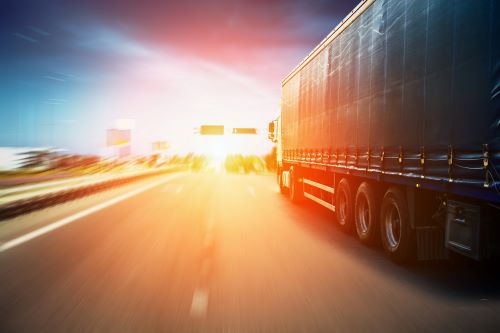 Get in touch for a detailed demo of our solution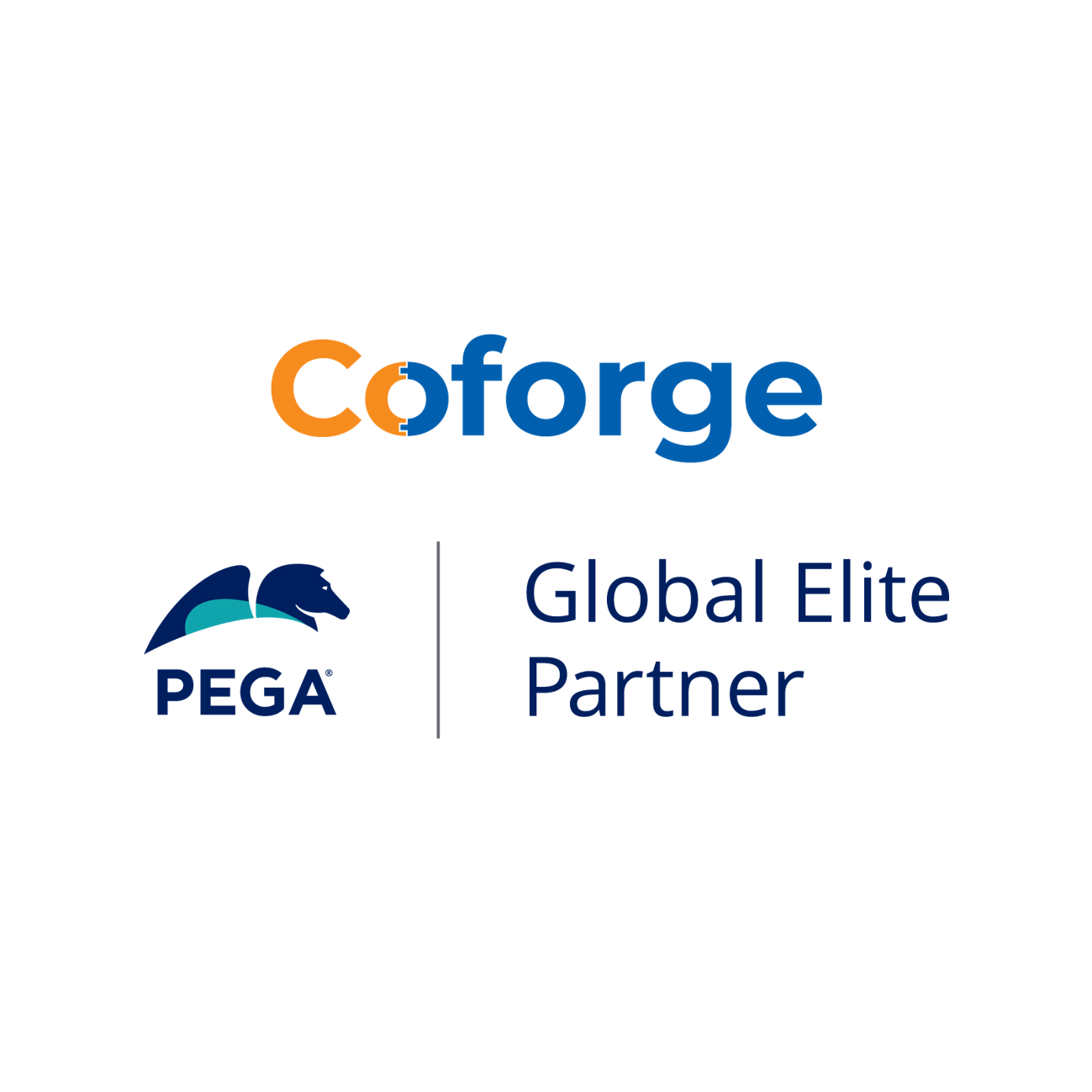 Our Pega Capability
Coforge is a Pega Global Elite Partner, a status offered by Pega to their most experienced and capable partners. We offer our customers a comprehensive set of services to ensure they get the most value from their Pega investment, including strategy, design, implementation, and support for applications created on the Pega Platform as well as the industry-leading Pega Customer Service, Sales Automation, and Marketing applications.
Our 1,300 strong Pega practice is one of the largest in the world. We assist global organizations in their digital transformation journeys by boosting efficiency, improving customer experience, and maximizing customer lifetime value. With over 120 Pega Lead System Architects, we are proud to be known as one of the highest certified Pega practices in the world.
The LTL Freight Rating Engine automates carrier operations with ease
Pega TrueRate
Provide Intelligent accurate rates with auto-rating capabilities
Make the changes you need
Mass or selectively apply rate changes
Solution flexibility
Allows hypothetical pricing combinations without production system impact
Template driven
Create scalable, configurable, template-driven pricing plans
Contract development
Handles single and multi-rate contracts
Business-driven design
Find solutions that enhance your offerings
Scope your plan
Configure global, regional, and customer-based parameters
Profitability focus
Reduce waste and increase program agility